JOBS IN UAE, DUBAI, ABU DHABI Rs 200,000 – 350,000 | Monthly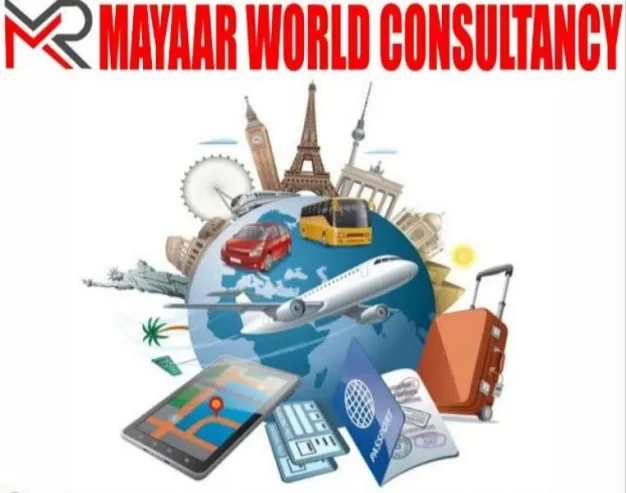 Overview
Category :

Other Jobs

Select Currency :

$
Description
Beware of frauds.
FRAUD SAY BACHYN OR 100% GUARANTY. K SATH KAAM KRWAYN.
*Urgent Need For UAE*
Electrical Technicians+ AC Technicians
Diploma Holder's
ITI in Electrical
*Freshers Can also Apply*
Starting Salary: 2000 Aed
After 6 Month Salary will be 2700 Aed
Visa + Accommodation + Transportation Provided by Company
*Online Interview*
*who will be selected to join Immediately*
REQUIRED CONSTRUCTION HELPER
SALARY 1000 aed starting
REQUIRED DATA ENTRY OPERATER
SALARY : 2000 AED STARTING
BAKERY SALESMAN/HELPER SALARY 1800 /1500 AED STARTING
SUPERVISOR SALARY : 2500 AED STARTING
COMPUTER OPERATOR SALARY : 2000 AED.
ADMIN STARTING SALARY : 2000 – 3000 AED DEPEND ON EXPERIENCE
WAITER SALARY : 2000 AED STARTING
FOR ALL THESE VACANCIES.
COMPANY WILL PROVIDE 2 YEARS EMPLOYMENT, INSURANCE, MEDICAL, EMIRATES ID.
Required documents
Picture with white background
Passport first four pages
Id card front & back
Diploma degree
Experience
Cv
Covid vaccine card/certificate
All documents in pdf
First share documents and then we'll schedule your online interview with the company.
If you selected than we'll proceed your entry permit to UAE.
Note : with documents service charges must include 15K that are adjustable with the procedure amount.
All dues are non-refundable .
Only those candidates apply who have experience.